Russ Williams - Comedian - After Dinner Speaker - Charity Auctioneer
Comedian ~ After Dinner Speaker ~ Charity Auctioneer
Russ Williams is available for all types of events. We have split this page into 3 sections. Either hover on the specialities button above and select your page of interest, or select from the icons below.

"Bringing laughter into your daily life is the easiest prescription
you can take to ensure greater overall health."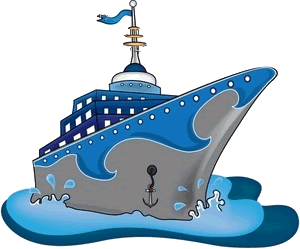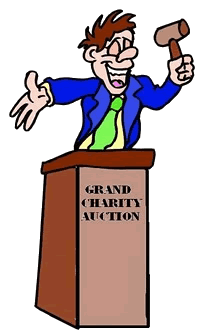 Holiday Centers, WMC's, Social Clubs, PTA's, Casino's & Cruise Lines.
Golf Clubs, Boxing Dinners, Football Dinners, Cricket Dinners, Corporate Events, Awards Presenations & Charity Nights.
Charities, Fund Raising Events & all functions that require a Charity Auctioneer.