Russ Williams - Comedian - After Dinner Speaker - Charity Auctioneer
Comedian ~ After Dinner Speaker ~ Charity Auctioneer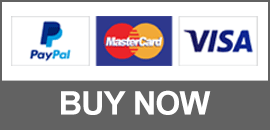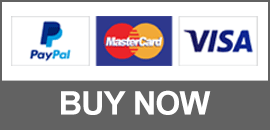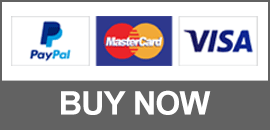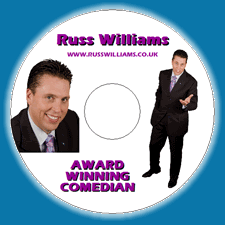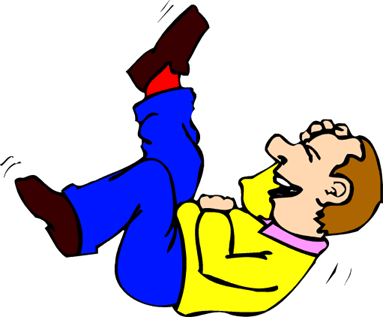 New for 2021 - "The Great Big Book of Hilarious Jokes" written by Russ Williams
Over 1000 Gags, Witticisms and Funny One Liners.
Books are in PDF & Audio is in MP3 format, you will given a download link upon payment completion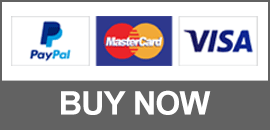 Recorded Live on The Freddie Starr Show at the Beck Theatre Hayes.
Includes "Rindercella"
The complete original script of "Rindercella"
Plus 2 bonus scripts of "Rindercella".
You will be the star of any party if you can learn this.
COMBO PACKAGE
Download all of the above with one simple link and save
£4.90 Bargain !