Russ Williams - Comedian - After Dinner Speaker - Charity Auctioneer
Comedian ~ After Dinner Speaker ~ Charity Auctioneer
Quote "I have seen you perform 3 times at various functions in the past year, it still
amazes me how you keep the act fresh and up to date. Well done!"
Danny Lee, Automotive Events Limited

Russ Williams has been in show business since the age of 11 as a child actor. This lead to national fame as a professional DJ and then 25 years ago he became a professional comedian.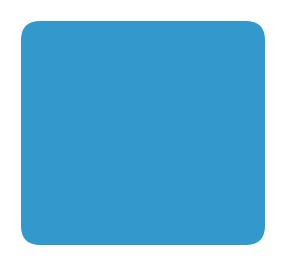 TV and Radio Performances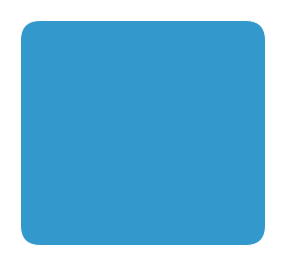 Freddie Starr

Joe Longthorne

Engelbert Humperdinck

Alexander O'Neal
"Soccer AM" (SKY 1)

"Children In Need" (BBC TV)

"Celebrity Scissorhands" (BBC TV)

"Britain's Best Dish" (ITV)

"Eastenders" (BBC TV)

"The Time , The Place" (BBC TV)

"The Big Breakfast" (Channel 4)

"Stand Up Live" (SKY TV)

"Below The Belt" (BBC TV)

"Tough Love" (ITV)

"In The Club" (Sound TV)
Chairman Comedians GS 2006

Captain Comedians GS 2003

Variety Club Golfing Society

Variety Club Barker

Vaudeville Golf Society Member

Comedian & After Dinner Speaker

Tailor Made Script Writing

Sports Commentator

Numerous Radio Stations

Many CSE & British Forces Tours